Reports reaching us suggests that JAMB has upgraded the Cut-Off Marks for Admissions into tertiary institutions as follows; Universities - 140, Polytechnics - 120, Colleges - 100, Institutes - 110. Please continue reading to see implications of this below.



Do you wish to receive post utme updates,registration,eligibilty,cut off mark.Take a minute to drop your email in the box below
There's absolutely no need to panic about the upgrade in cut-off marks. As we reported earlier, the schools are absolutely responsible for releasing the final cut-off marks for taking Post-UTME in the institution. This information will be released as the school is releasing information about their post-UTME.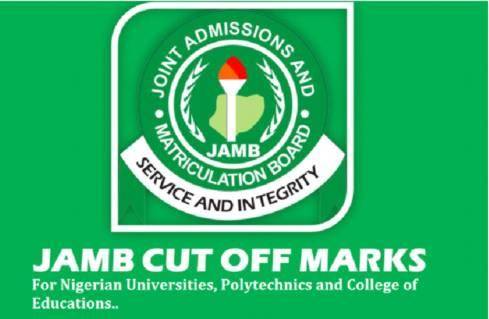 This however means that no school will be able to take any candidate, who scores below the minimum JAMB score as categorised above.
Please ensure you visit the
Joshspot
Website on a daily basis to get Post-UTME updates from all schools. You will be able to track each school easily from here.